Security In Motion Pty Ltd is a subsidiary company of 2K Security Pty Ltd and was established in 1998 to provide highly effective automotive security products and services. We were initially setup as contractors and were the installation force behind many of the major car alarm companies such as Brant Corporation, Black Widow Car Alarms, Rhino Car Security, Truseal Car Care and Sentry Automotive Solutions. We have been everywhere, chances are if you bought a new car with an alarm in it from the dealership it was probably fitted by us. We also carry out Vehicle Security Installation Services with various High Profile Car Audio Stores, Dealerships, Auto Electricians, Vehicle Tracking Companies, Fleet Service Companies and many more. Whether we are installing our own products or our customers products the No1 objective has always been Quality Installations and Proffessional Service.

With industry based experience of over 20 years we are dedicated to changing the way people think about car alarm products. Our surveys have shown that more than 60% of the general population believes that car alarms donít work and they spend more time "false alarming" than actually protecting the vehicle. This has probably been true, but unfortunately the product has not always been the cause of the problems but rather the quality of the installations was poor.

With all the cars we have ever looked at over the last 8 years only 5% of them have been fitted the way a security product should be fitted. We pride ourselves on the quality of our work backed up with the most reliable products all at very competitive prices that is why we are the only car alarm company that can give a 5 year warranty with all our products plus a lifetime warranty on all work carried out.


About Us
Security In Motion
The Most Trusted Name In Car Alarms & Vehicle Security. No One Dares Come Close!
Copyright © 2017 Security In Motion - All Rights Reserved
---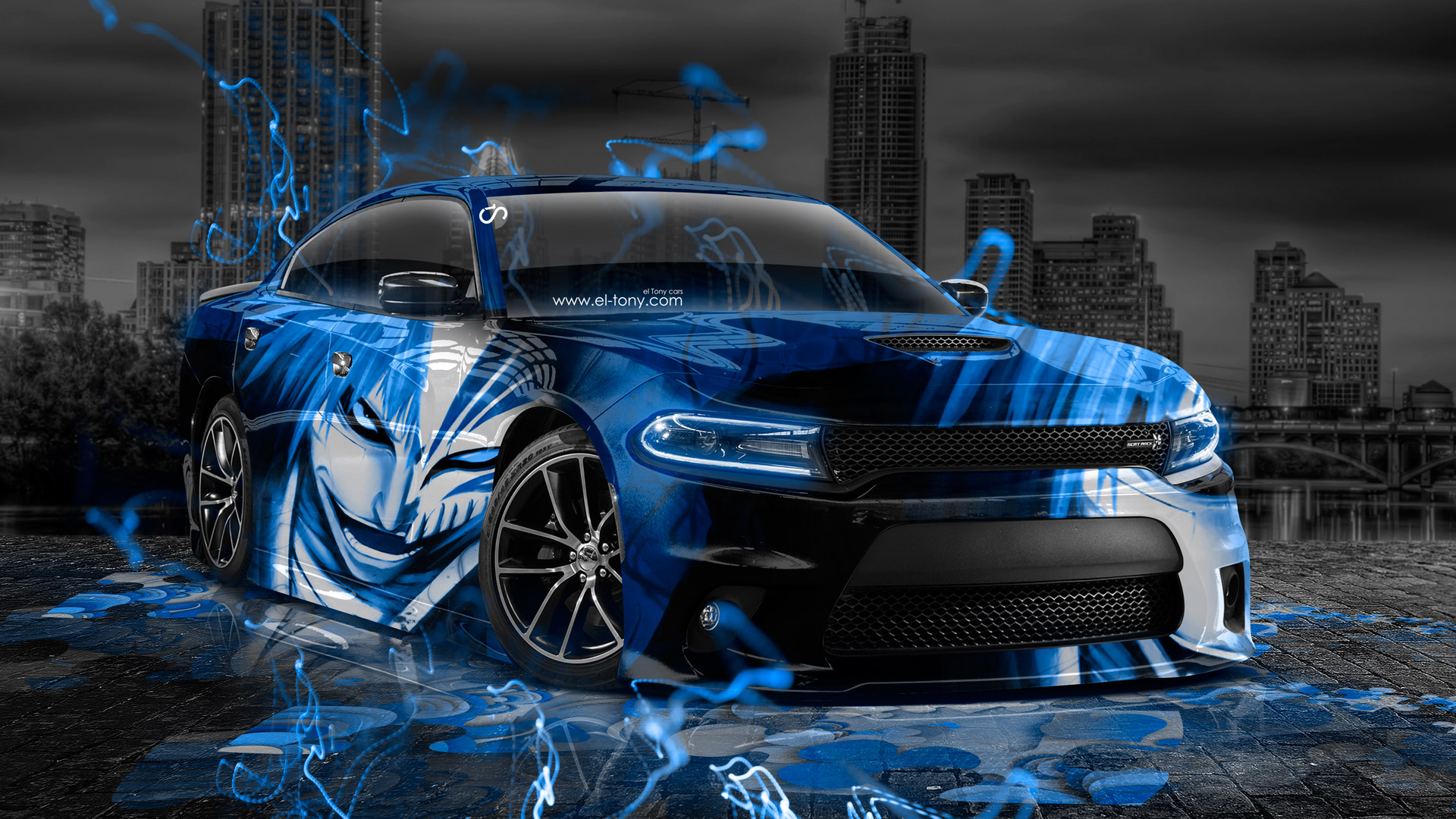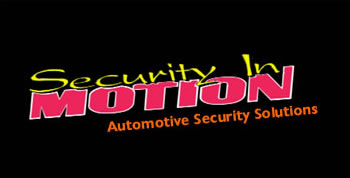 0430534248
Mobile Installation Service - We Do The Work At Your Place!
Call Today!