Posted 31 October 2005 - 12:49 PM by Steven
is there anyone that can recomend a good place/person to get an alarm upgrade done around western sydney.

what type of alarm?
the price they charged?
and did they do a good job?
Quote

Customer Feedback.
Posted 22 March 2010 - 10:41 AM

I have just recently had an Alarm and Immobiliser installed in my car, and I can recommend this mobile installer highly.
He came around and installed my alarm at home in a few hours. I was very pleased about the price, and the whole thing went smoothly.
The only thing that happened was the key chain buttons did not work sometimes (intermittent), and I rang Leon to ask him what the issue was. He was very keen to come back out ASAP to fix it and provided excellent service to me.
I asked him to come back out in 1 weeks time as this suited me. Within this time my alarm went off during the night and I could not stop it. I rang Leon and he assisted me right there and then in turning it off.
It turns out it was my battery going flat because of my fuel pump relay being continually energised. (Leon also diagnosed and fixed this problem with my relay the next time he came out, free of charge).

The service I received with this installer was absolutely fantastic, and I recommend anyone who wants an alarm, immobiliser etc, fitted...............than this is the one to call.

NissanForLife

Rank: RB20DE
Group: Members
Feedback: SAU Forums
Posts: 24
Joined: 16-August 09
Gender:Male
Location:Coomera, Gold Coast
Car(s):R34GTR VSPEC
Real Name:Simon Houghton

Good morning Leon,
I would again like to thank you for such a professional job with the installation of the 446rlc Can-Bus Upgrade alarm, the window closer and of course the stereo system.
You were always available to me on the phone for advice before the job, and you were totally professional in our workshop with the work you did on my vehicle. I can tell you like to be a perfectionist, just as I do myself, so pride is a huge factor in day to day operations, yet you don't charge the earth for your work and are extremely affordable.
The stereo sounded great on the way home at merely 22-25 volume and the sound so clean. I cant believe what a HUGE difference the sub woofer does- even at such ridiculously low volumes.
Great work and customer service should always be acknowledged. I hope you will love the discs I made as a gift and I look very much forward to calling you in due course for the front sensors for my car. If you have a general list of items that you do with a price you charge including GST, I would be more than happy to give you whatever contract work that will arise from time to time. Dont forget to call in and have a coffee when you have a spare moment in the area.
Speak to you soon and take good care.
Tony Murace
Excel Sound Mobile Dj's
www.excelsound.com.au <https://excelsound.com.au>
Multi Award Winning Service and Entertainment

Posted 31 October 2005 - 01:22 PM by AR44

Security in Motion. Really good reliable organisation, knows what they are doing and are well priced. Carrys all major brand (e.g Autowatch, Viper, Mongoose).
Does all cars, specialises in super high performance imports (e.g. protecting cars with $100,000+ work done to them)
Mainly Sydney based, but call for info.
Leon: 0407106822 (they come to your home, office, uni etc.)

They put an alarm in my sportivo very happy with it :)

·Group: Members
·Posts: 262
·Joined: 10-April 05
·Location:Sydney, NSW
·Toyota Model:corolla sportivo

---
Security In Motion
The Most Trusted Name In Car Alarms & Vehicle Security. No One Dares Come Close!
Copyright © 2017 Security In Motion - All Rights Reserved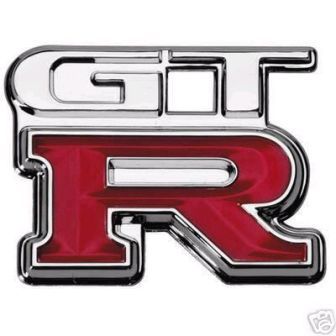 ---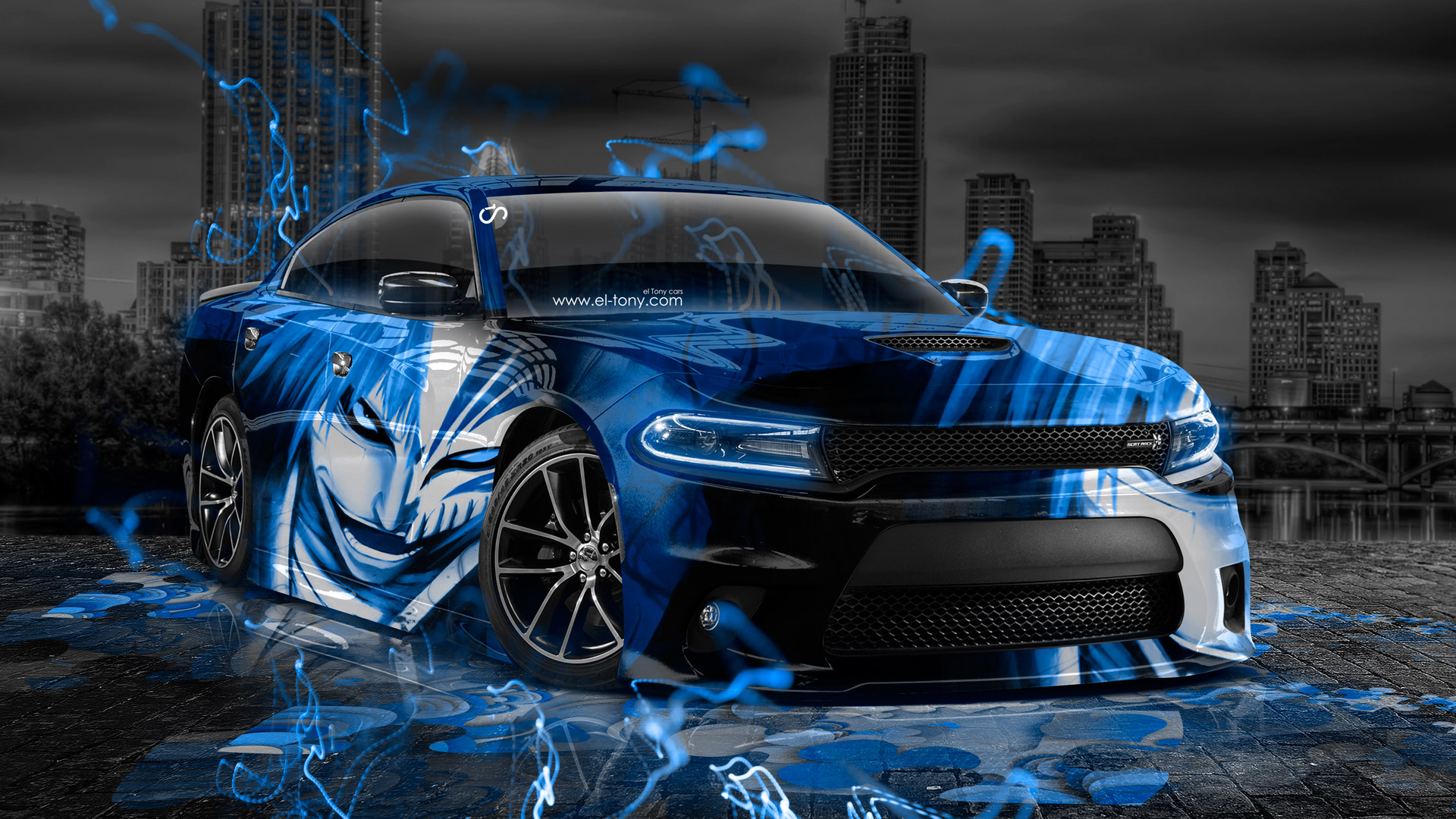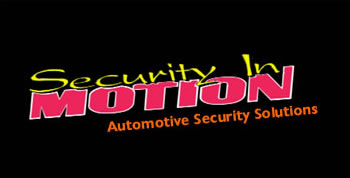 0430534248
Mobile Installation Service - We Do The Work At Your Place!
Call Today!


---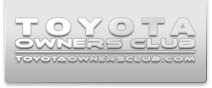 ---
---
---
---
---
---
---
---
---
---