Security In Motion
The Most Trusted Name In Car Alarms & Vehicle Security. No One Dares Come Close!
Copyright © 2017 Security In Motion - All Rights Reserved

Keyless Entry Systems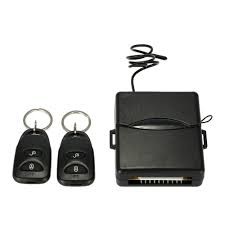 Keyless entry systems are needed for mostly older vehicles or vehicles that don't have factory supplied remotes or even for vehicles where their current remotes are lost or damaged. We can add a keyless entry system that will lock/unlock doors and flash the indicators or park lights to confirm, via 2x remote controls supplied. This is a relatively simple process for most vehicles and trucks, however some extra parts may be needed for certain vehicle types. [refer to Option 1]

We can also add central locking actuators to all doors, for vehicles without standard central locking systems and replace damaged or faulty existing central locking for most make and model vehicles and trucks.
NOTE: We must know make,model and built year to verify. [refer to Option 2]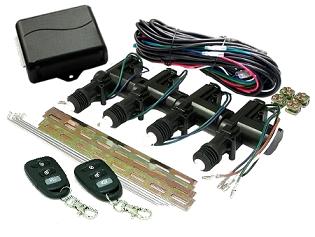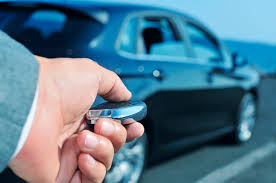 ---
Send Us an Email... Or Call 0430534248 to find out more..
Option 1 For Vehicle without existing remote, the KLS1 Keyless entry system is still commonly used and is an inexpensive option to gain the use of remote controls to lock and unlock your vehicle, instead of fumbling for keys to try to unlock your door manually.
KLS1 Remote Entry System
KLS2 Remote Entry System
Option 2 For Vehicles without existing remotes and without central locking, the KLS2 Keyless entry system is popular for older cars, vans and trucks. This adds a modern day innovation to a vehicle and of course, knowing that your vehicle has been conveniently locked and safe helps to give peace of mind.
---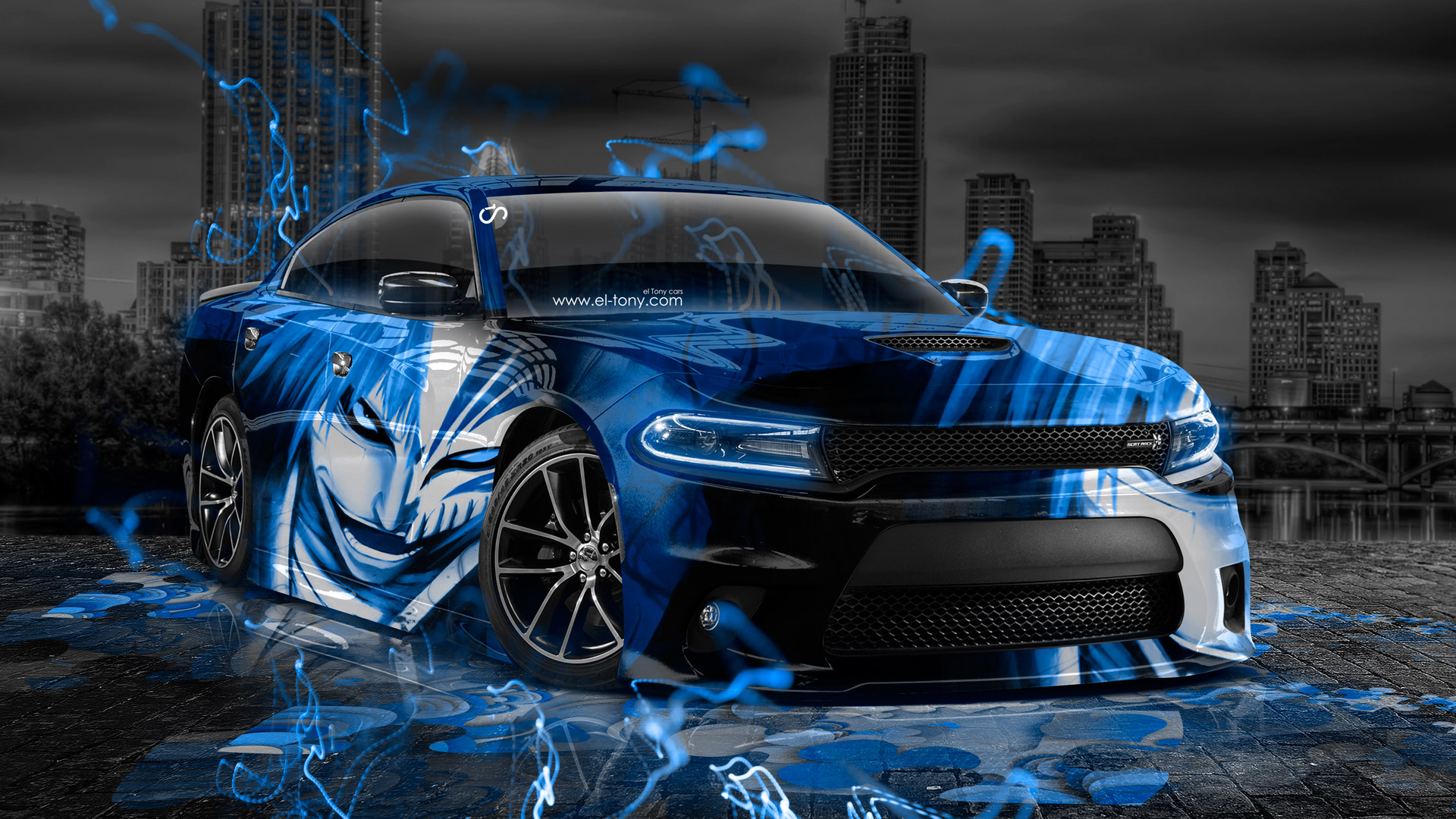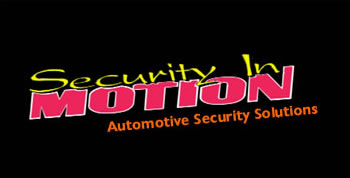 Call Today!
0430534248
Mobile Installation Service - We Do The Work At Your Place!