Dash Cameras
and DVR Recorders
Antitheft DVBB-X Black Box GPS/DVR with WIFI/App

---
• Separate HD 1/2CH Dual Mini Camera/s (1/3) • Camera/s Small, Lightweight and no obstruction to Driver • Front/Rear HD (1280x720), 30 Frames per second • WIFI with Smart Phone APP. (android, iOS) • 3 Record modes - Normal, Event & Parking • Internal G-Sensor for Event Recording • Vehicle Battery Discharge Protection (auto Power Off) • Zoom in/out (smart Phone Snapshot Picture) • GPS Co-ordinates/Speed/Date/Time on Video Image
• Black Box/SD Card Evidence Hidden from Theft • 16Gb Micro SD Card (supports up to 65Gb) • High Temperature Spec (operation: -20C ~ 80C)
• Designed in South Korea, Worlds Industry Leader

Dash Camera Recording Systems have become increasingly popular because of how well they can help protect a driver in what would have otherwise been an "at Fault Accident" Event. With so many Dash Cams on the market, it can be difficult to decide which one to choose, so we have deciding to do the hard work for you, by testing a number of brands over 6 months. We have narrowed it down
to a few Brands, keeping in mind that we wanted to keep the prices affordable, while still maintaining quality.
We have Vehicle DVR Recorders to suit all vehicles, including Trucks which can incorporate up to 4 HD Cameras allowing you to recording front, rear and both sides of a truck at the same time.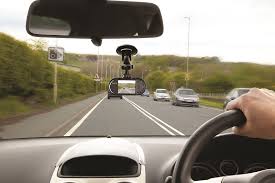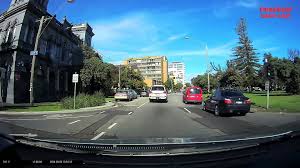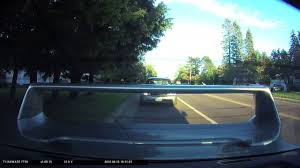 Rear Dash Cam View
Front Dash Cam View
Key features:
---
3 YEAR WARRANTY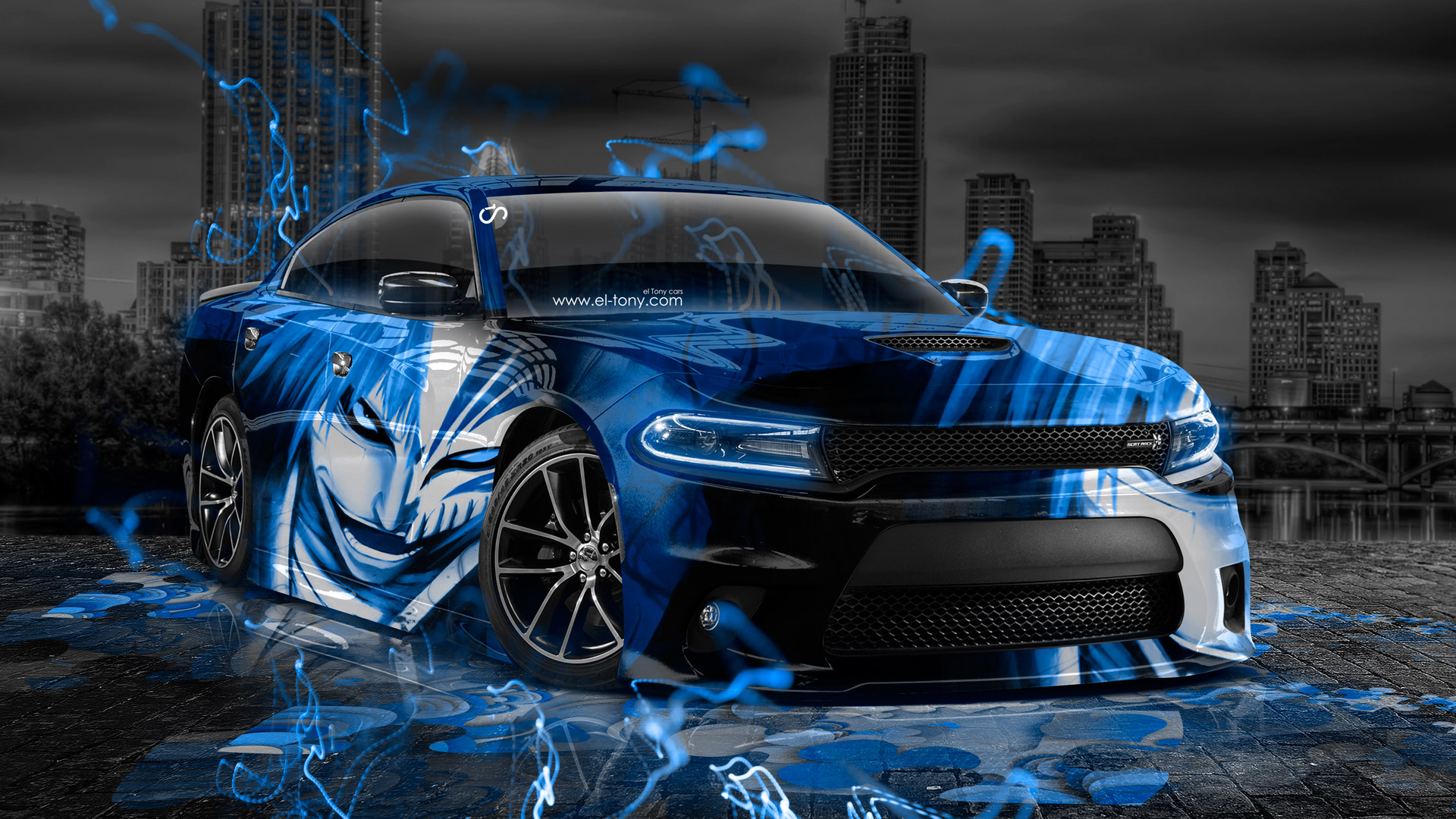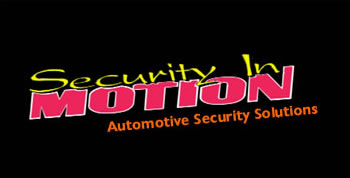 0430534248
Mobile Installation Service - We Do The Work At Your Place!
Call Today!

---
3 YEAR WARRANTY
Mongoose DC300 Full HD -160° Car Video/GPS DVR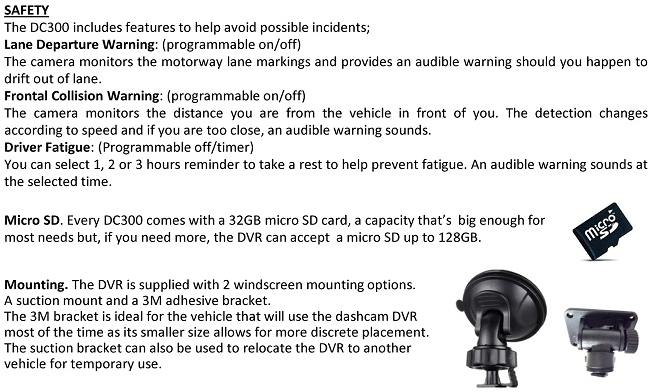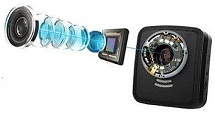 The DC300 has exceptional resolution up to 2304x1296
16:9 at 30 frames per second which reveals clear high
definition video under all lighting conditions - day and night. The images
are so good that vehicle number plates are easily made visible up to 160°!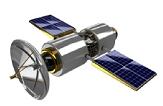 GPS Tracking is built in so every detail of your journey is recorded including the actual route that was driven. Video recordings can't always show the vehicle locations so the GPS track or route travelled, is shown alongside the video in playback mode. The DVR has a built in PC Player that is written to the micro SD card, so playback can be on any PC.
Recording & Playback - The DC300 starts loop recording when the engine is started. If the supplied
Key features:
Security In Motion
The Most Trusted Name In Car Alarms & Vehicle Security. No One Dares Come Close!
Copyright © 2017 Security In Motion - All Rights Reserved