Inquiry Form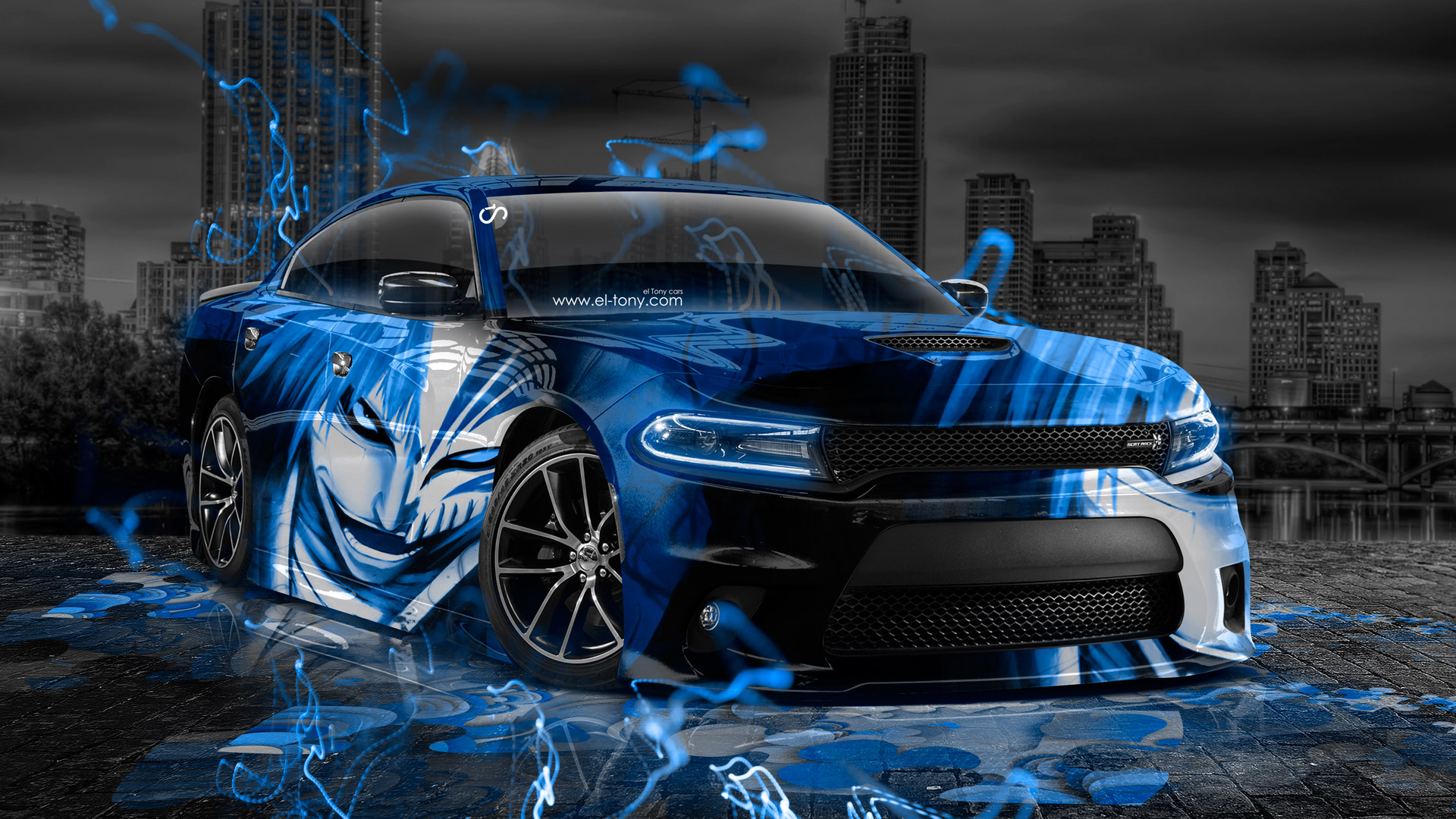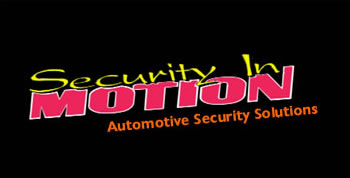 Call Today!
0430534248

Mobile Installation Service - We Do The Work At Your Place!
Simply Fill out our form below with your inquiry or request a call back with available times in the comments section and we will get back to you ASAP. Alternatively you can CALL or SMS your inquiry to 0430534248 for a quick response. Even after hours.

---
Copyright © 2017 Security In Motion - All Rights Reserved
Security In Motion
The Most Trusted Name In Car Alarms & Vehicle Security. No One Dares Come Close!